Home
Main content starts here, tab to start navigating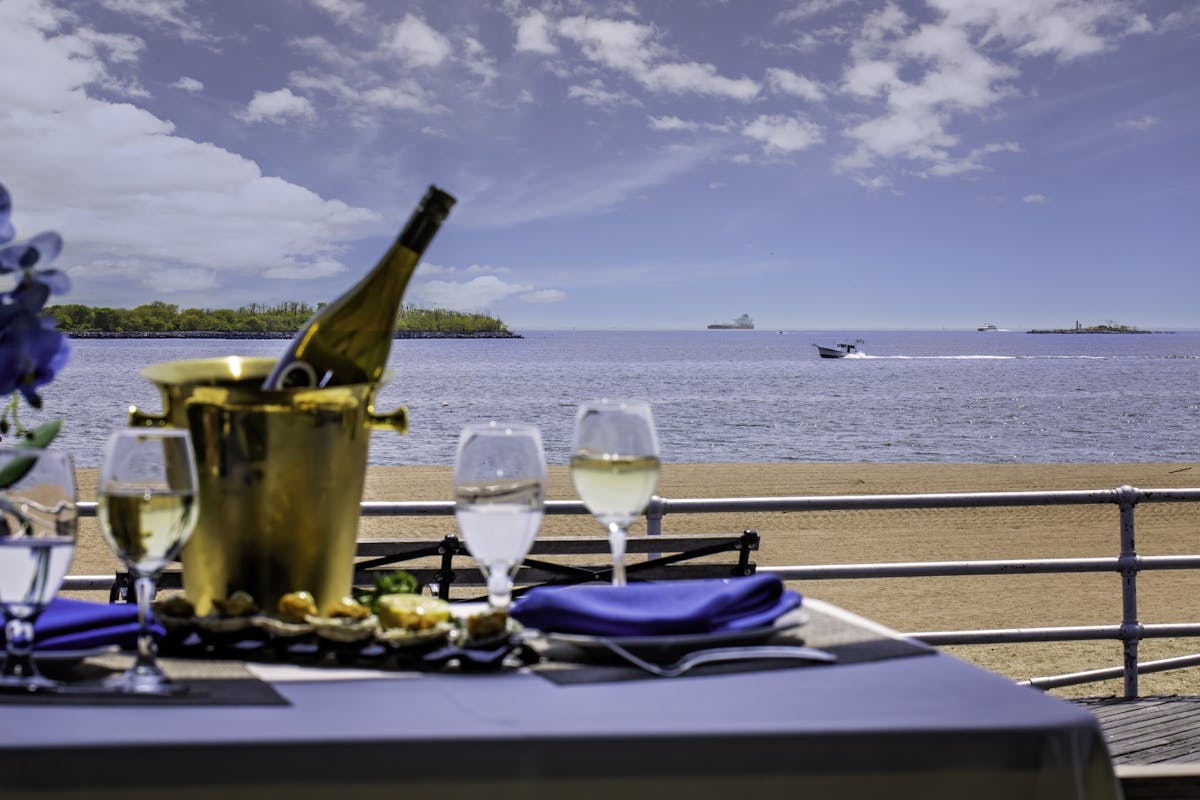 Slide 1 of 5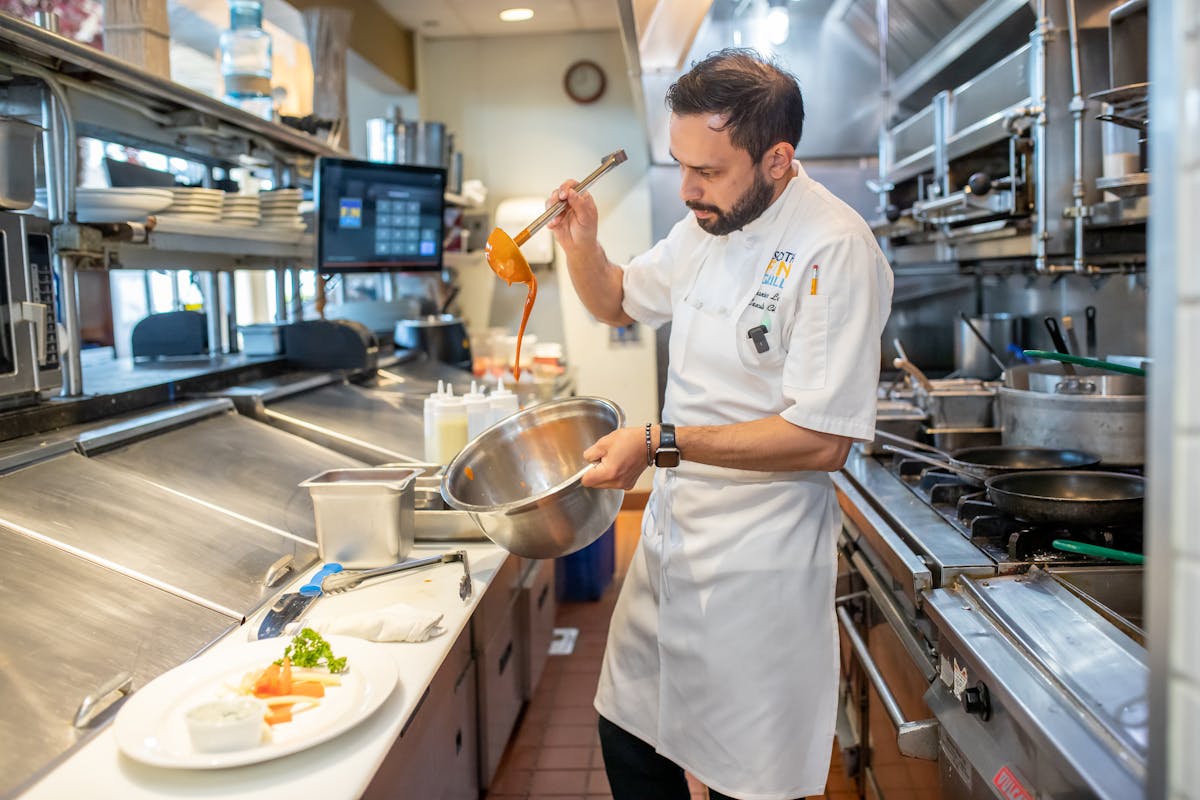 Slide 2 of 5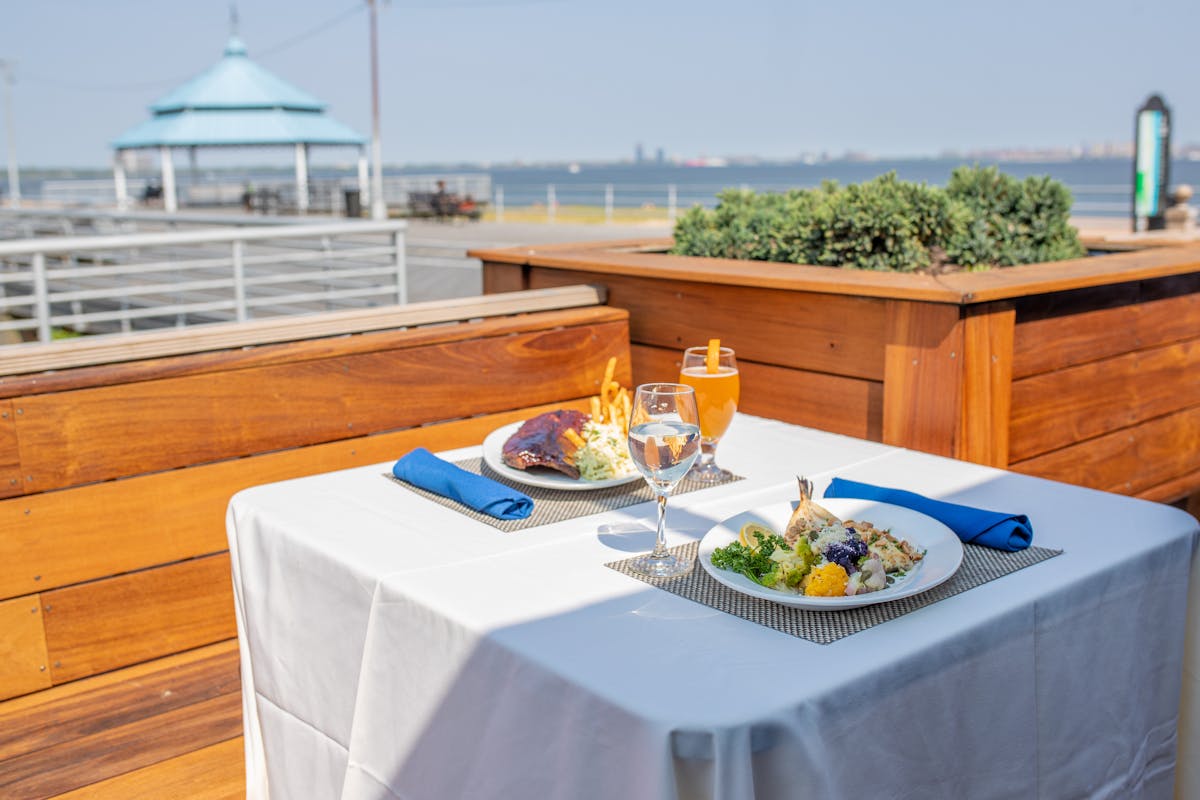 Slide 3 of 5
Slide 4 of 5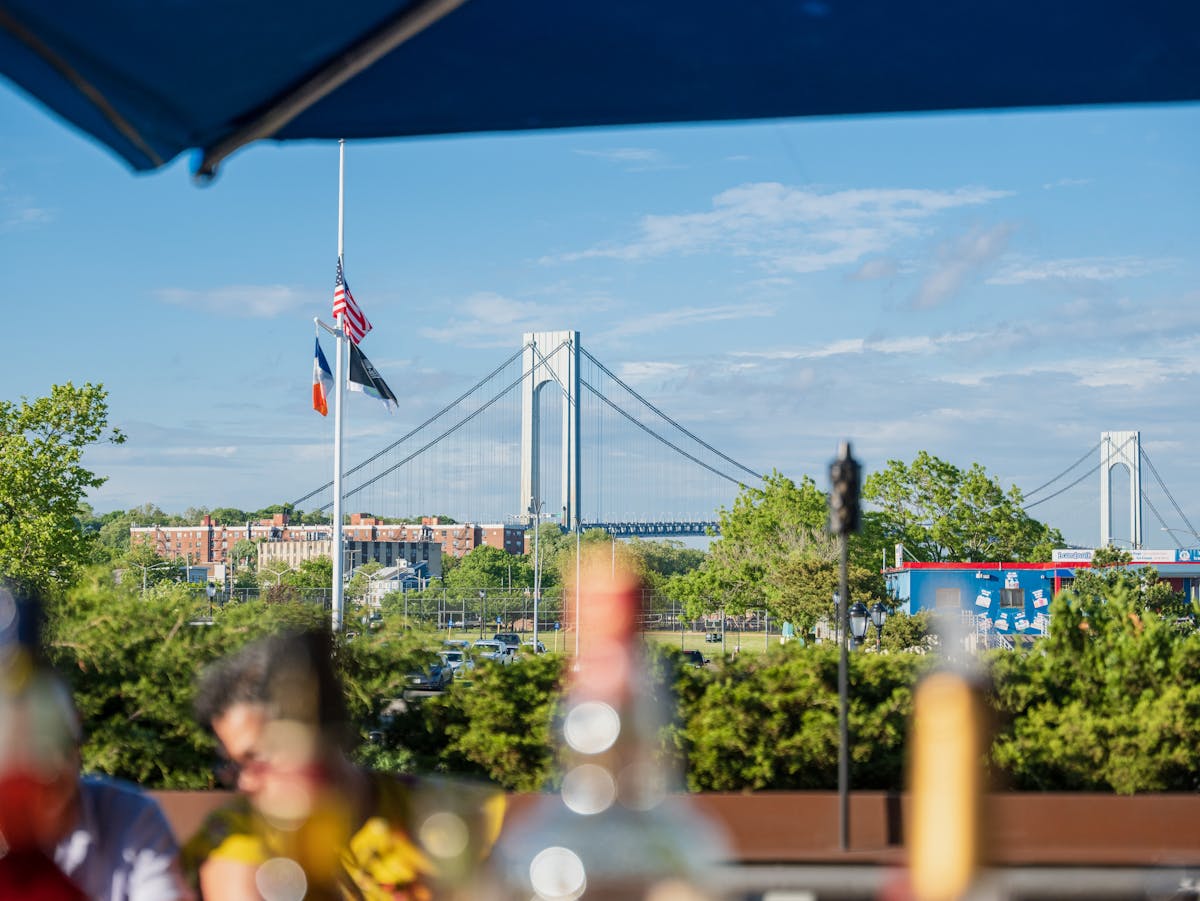 Slide 5 of 5
Oceanfront Dining and Entertainment
At the South Fin Grill in Staten Island, NY our panoramic views are the perfect backdrop for an exquisite private party or a wonderful night out with friends. We offer daily drink, dinner and live performance specials that keep our guests entertained all season long; something exciting is always happening at South Fin.
Our outdoor ocean deck provides guests a gorgeous view of the Atlantic Ocean and Verrazano Bridge, taking outdoor dining to a whole new level. With all-weather protection, whirling fans and lighted globes our guests can enjoy a stylish ambiance to an already exceptional dining experience.
The Blu Lounge is the perfect setting to enjoy cocktails while making your summer memories. Our superior martinis, signature cocktails, live entertainment and an elegant crowd immersed in candlelight is sure to impress.
Menus
The South Fin Grill is filled with delicious Seafood & American styled menu options that are sure to delight your taste buds! Click the link below to experience all of our food and cocktail options.
Learn More
Events
Dreaming of a party by the water? The South Fin Grill are professionals when hosting any form of event! Our event planning experts have great experience in organizing, weddings, bridal showers, sweet 16's, corporate events, & so much more!
Private Events