Main content starts here, tab to start navigating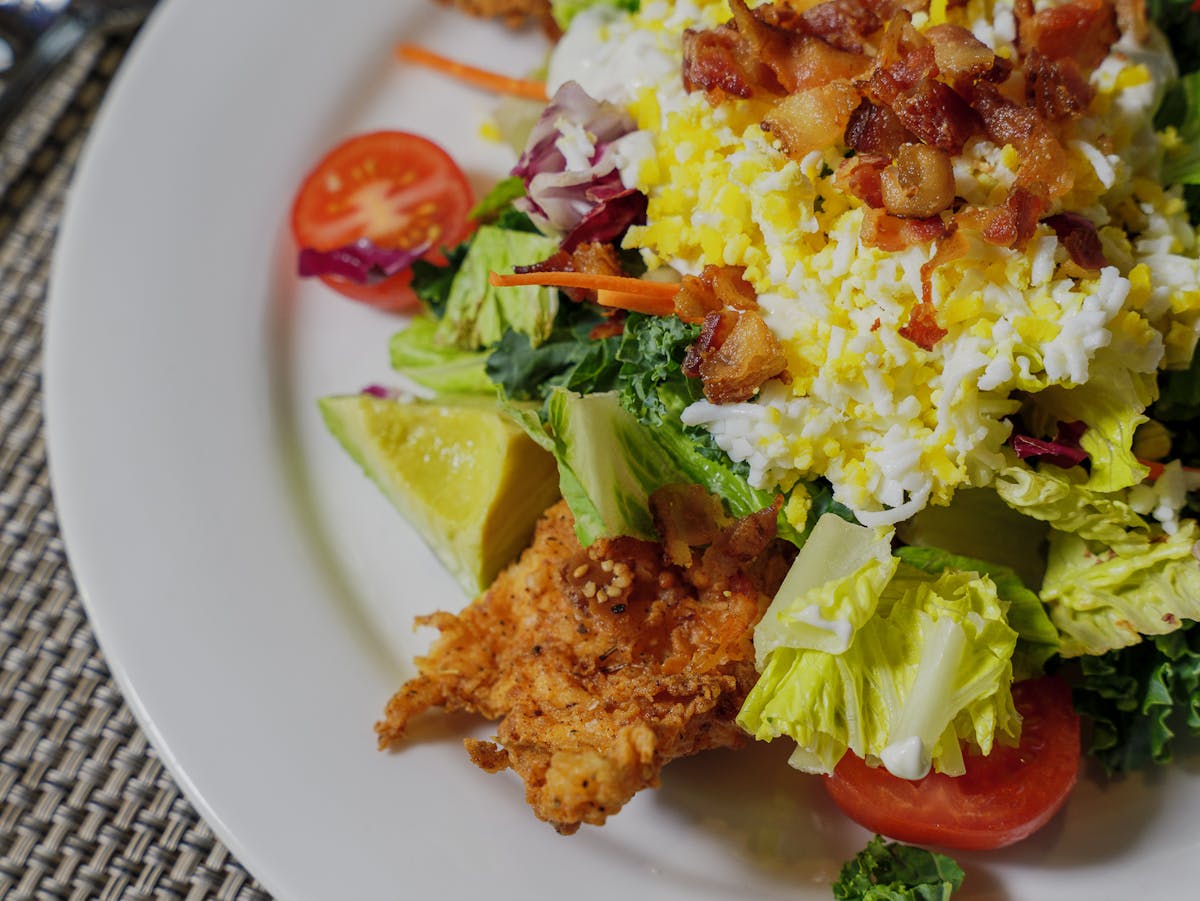 Slide 1 of 5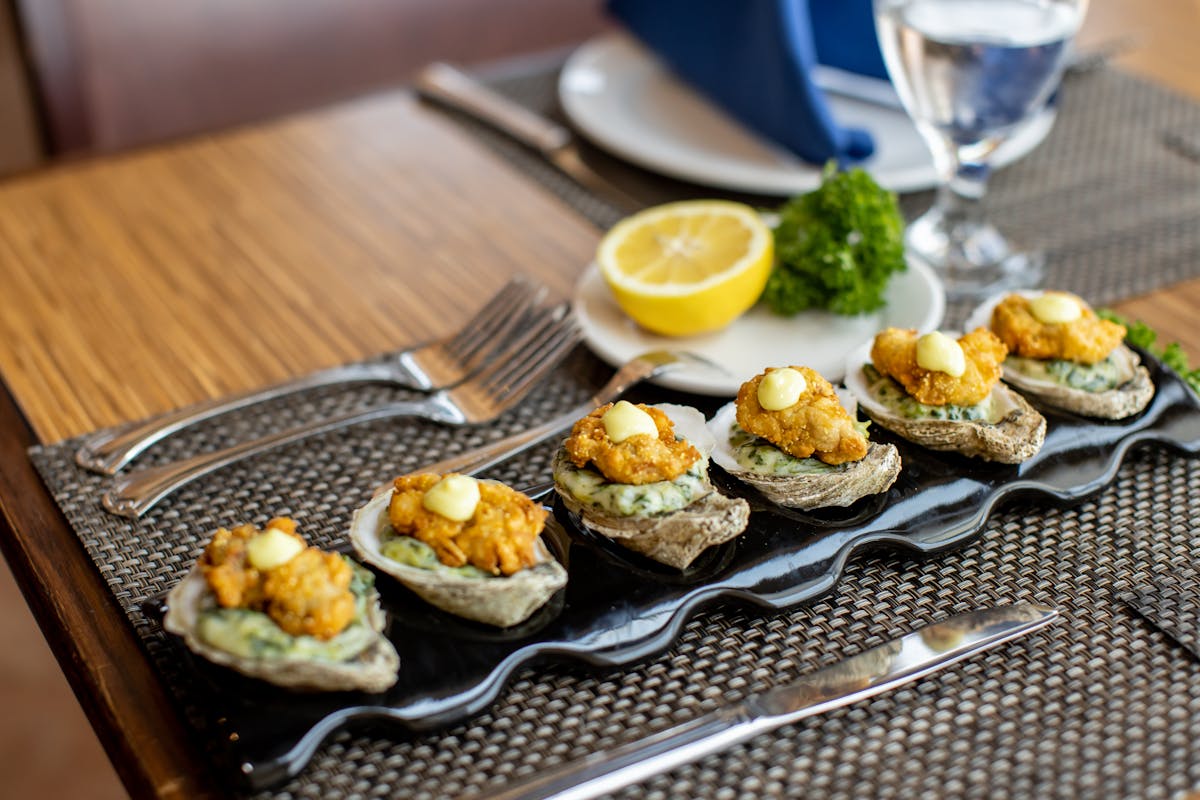 Slide 2 of 5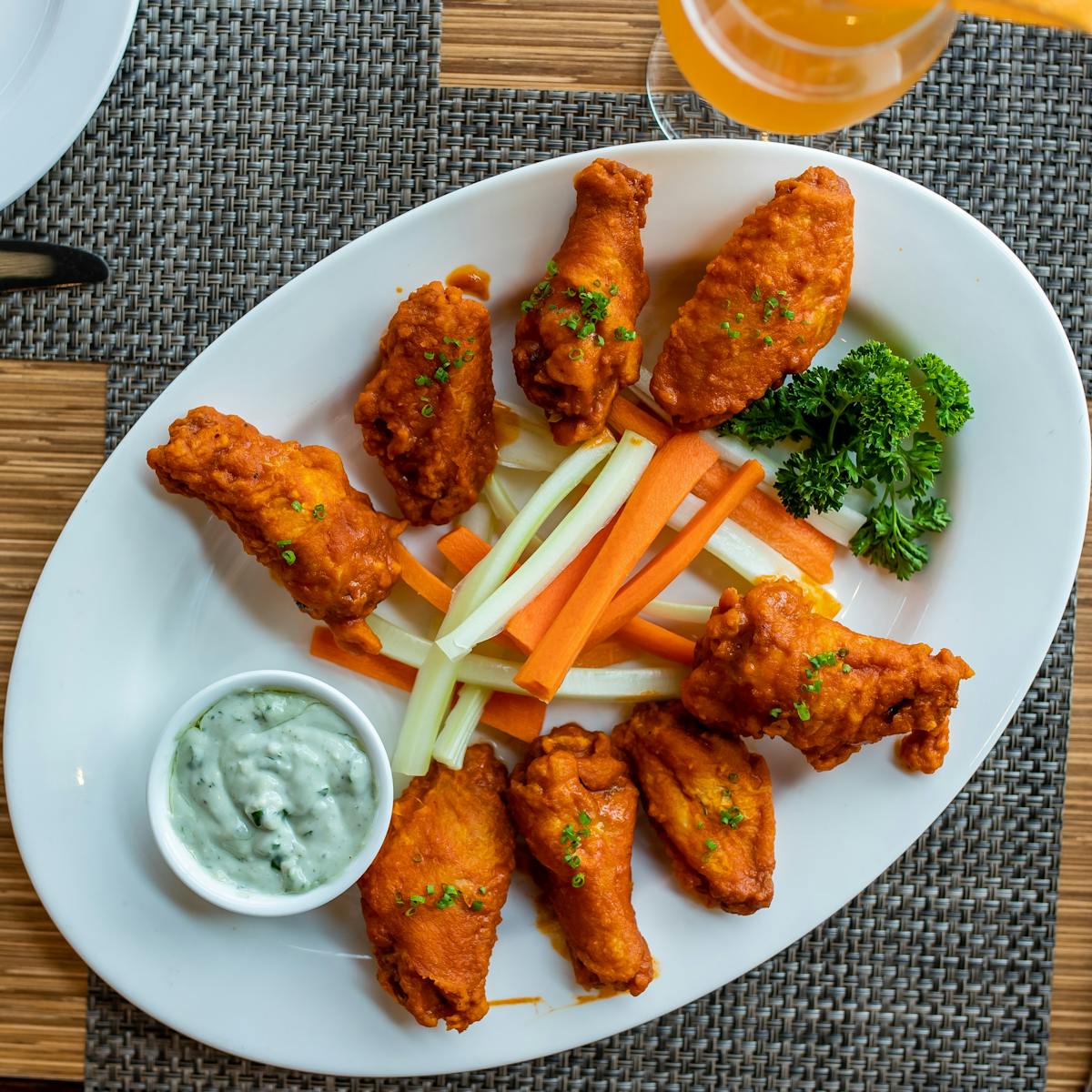 Slide 3 of 5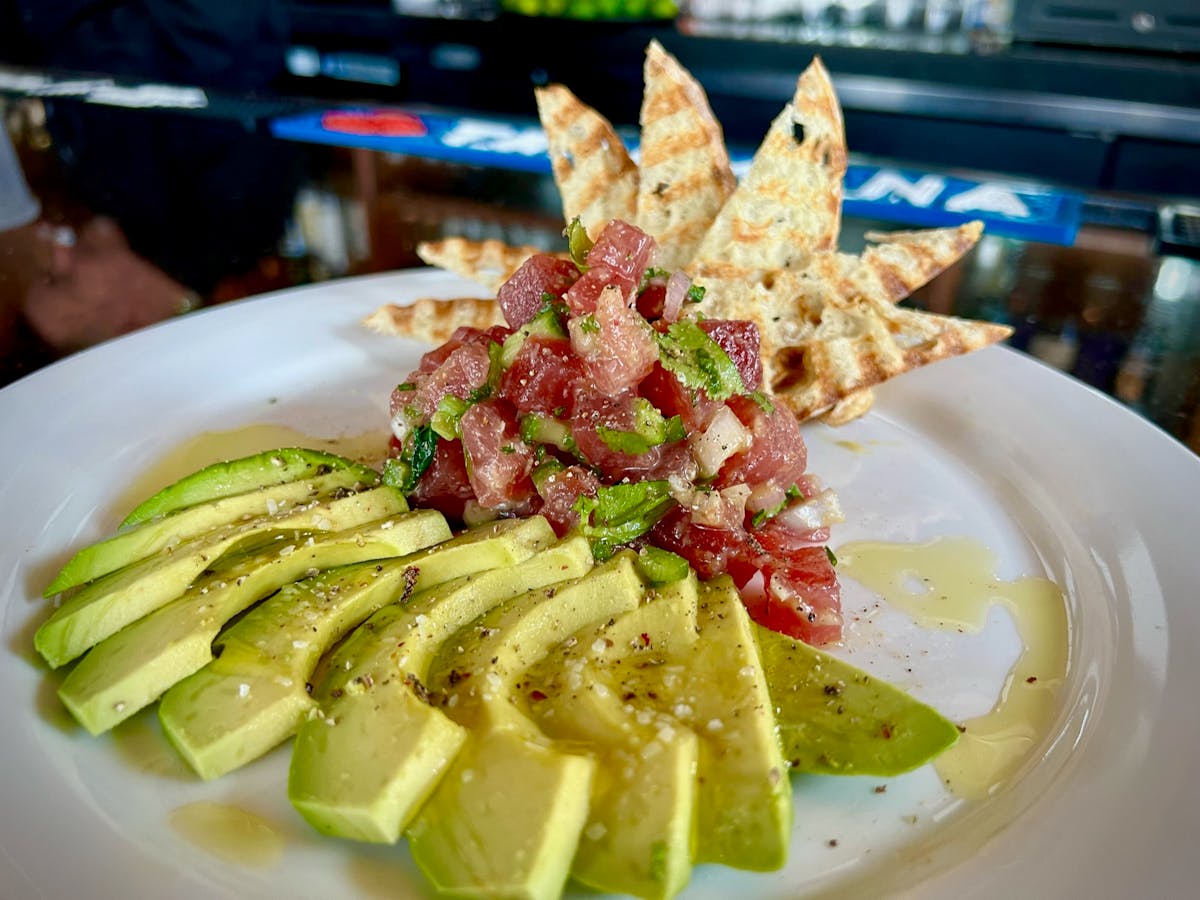 Slide 4 of 5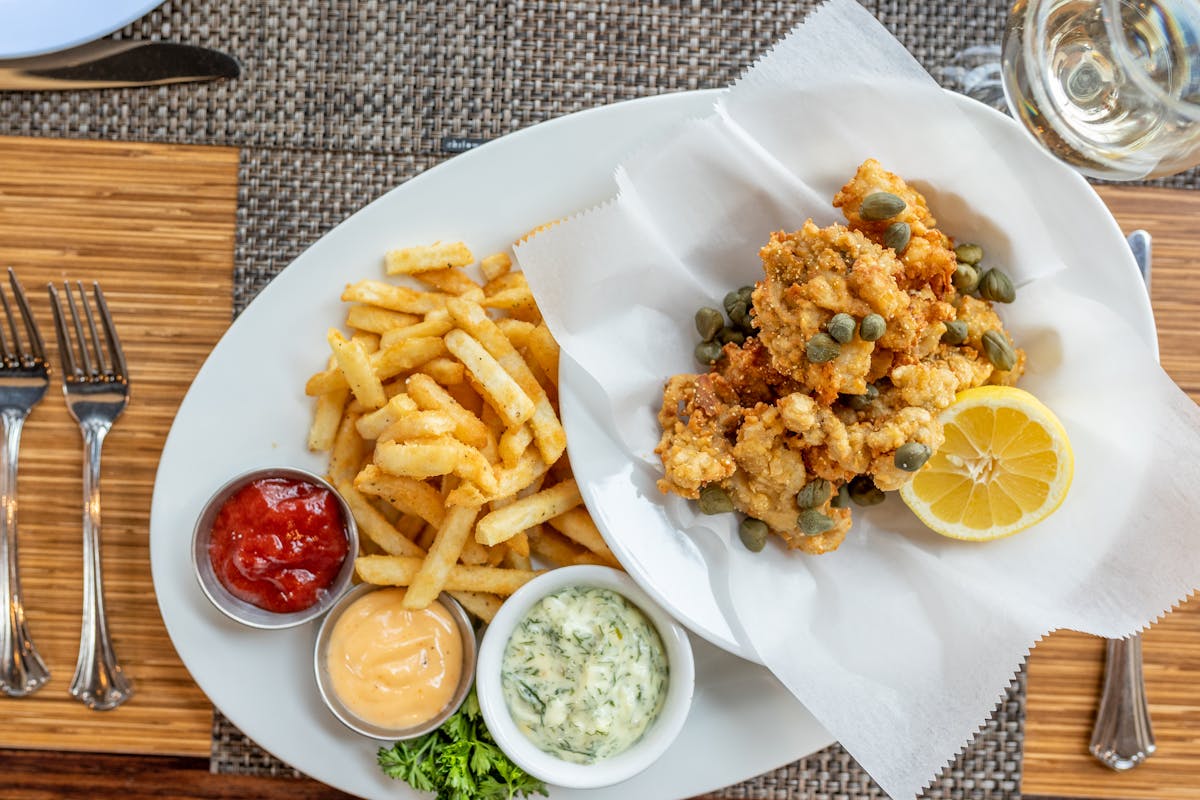 Slide 5 of 5
SOUTH FIN GRILL INVITES YOU
To Discover an Exquisite Culinary Journey
Indulge in a delightful dining experience unlike any other! With a fusion of exquisite flavors, innovative recipes, and the finest ingredients, we promise to take your palate on a remarkable culinary adventure.
Meet Our Award Wining Culinary Team!
Join us at South Fin Grill and have the pleasure of meeting Chef Alfredo (left) and Chef Francisco (right). Their warm personality and genuine passion for their craft make dining at our establishment an experience to remember. Immerse yourself in the culinary wonders that await, as our team takes you on a culinary odyssey that will ignite your senses and leave an indelible mark on your palate.