Main content starts here, tab to start navigating
Reservations
Are you planning a special dinner with friends and family or a romantic evening for two? Making a reservation for your evening out is a great way to ensure a worry-free experience!
While walk-ins are always welcome, when you book a reservation with South Fin Grill, you can easily skip the wait in line, secure your table ahead of time, and get a head start on enjoying your dining experience today!
Reserving your table on our site is easy and practically takes no time to ensure your evening gets off on the right foot! Click below to avoid the line and come prepared to enjoy yourself in a relaxing environment that your appetite won't soon forget.
We look forward to seeing you, make your dinner reservation today by clicking the link below.
HAVING A LARGE PARTY OR PRIVATE EVENT?
If you are looking to book parties and private events for 15 or more people click below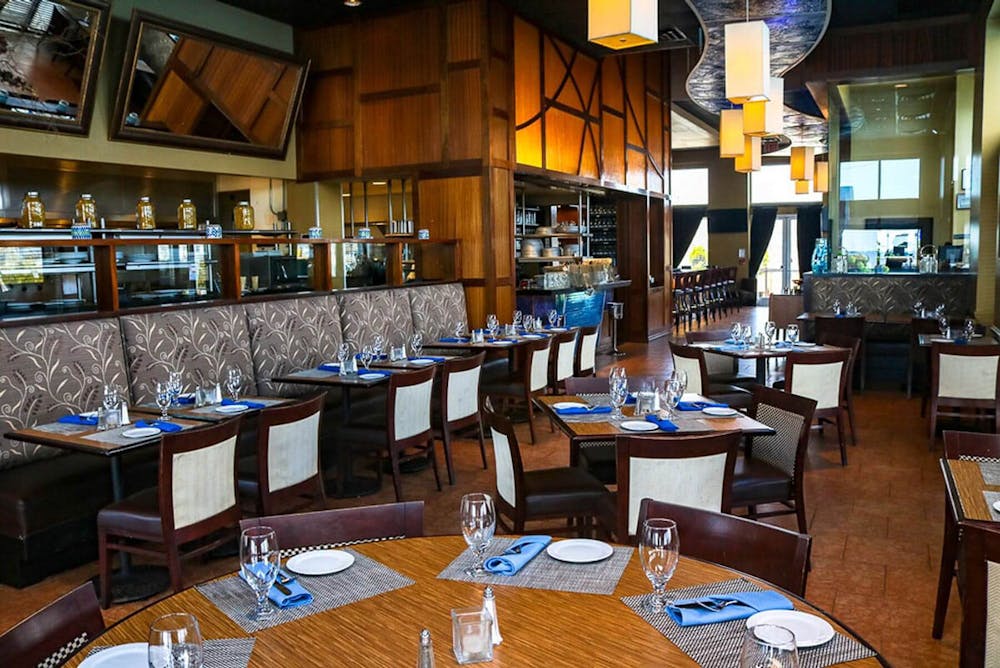 We Thank You In Advance
Please note:
*Blue Deck access is only accessible for live entertainment and special events, assuming acceptable weather.
Dress Code Policy:
*Beach attire including tanks and swimming trunks are restricted inside the restaurant.